Turkey Trot
Date & Time
Thu Nov 24 2022 at 07:00 am to 10:00 am
Location
Crown Point Park | San Diego, CA
Details
Come join us on Thanksgiving for an inclusive Turkey Trot 5k walk/run! Start your Turkey Day off the San Diego way- outside by the water!
About this Event


Come ready to sweat, connect, and have fun. We can't wait to see you there!

Date & time: November 24 7am

Location: Crown Point Park, Crown Point Dr, San Diego, CA 92109

Hosted by: lululemon UTC

In spirit of the holidays, we will also be hosting a food drive! If you can, please bring canned goods to lululemon UTC before the turkey trot, or to Crown Point Park on the day of the run/walk, to be donated to the San Diego Foodbank.

Don't forget to bring water, protective sun gear (hat, sunscreen, sunglasses), and water!

Water will be provided as well.

See you there!
Event Location
Crown Point Park, Crown Point Drive, San Diego, United States
Tickets & Booking Details
USD 0.00
Event Host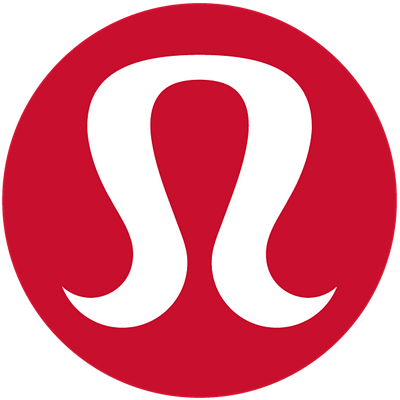 lululemon events (North America)