Trick-or-Treat Small Business Stroll
Date & Time
Sun Oct 30 2022 at 10:00 am
Location
53 Park Ave E, Lowell, MA 01852, United States | Lowell, MA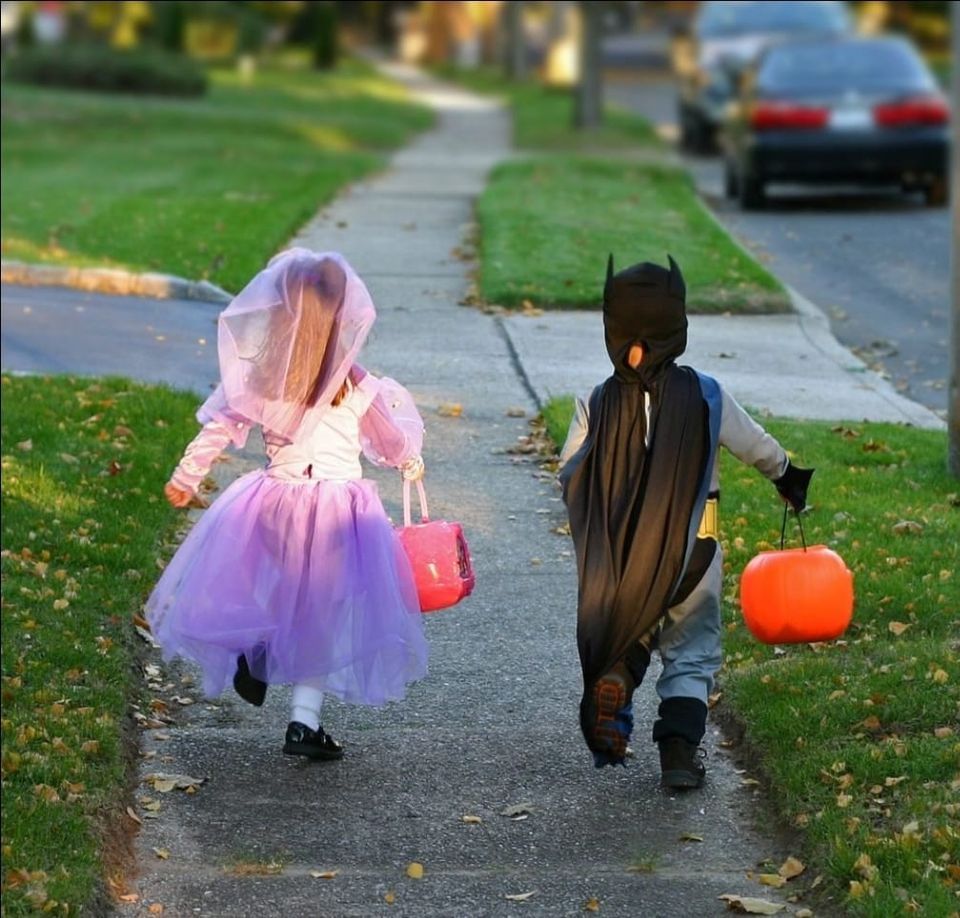 Details
$5 Includes:
?Trick-or-Treating for a mini Bag of Candy and Treats at each of over 20 stops!
?Collection Bag
?Freebie Pack from local hot spots like Chuck E. Cheese, Cold Stones Creamery, and more!
Please join us for a Halloween Trick-or-Treat Stroll and visit dozens of Lowell's hard working small businesses in their Halloween best! Please stay tuned for updated list of small businesses participating!
?
Event Location
53 Park Ave E, Lowell, MA 01852, United States
Event Host
PJ's Playroom Parties and Recreation