Regent Park Rehabilitation & Healthcare Easter Egg Hunt
Date & Time
Sat Apr 08 2023 at 10:00 am
Location
10604 E 13th St N, Wichita, KS 67206-3706, United States | Wichita, KS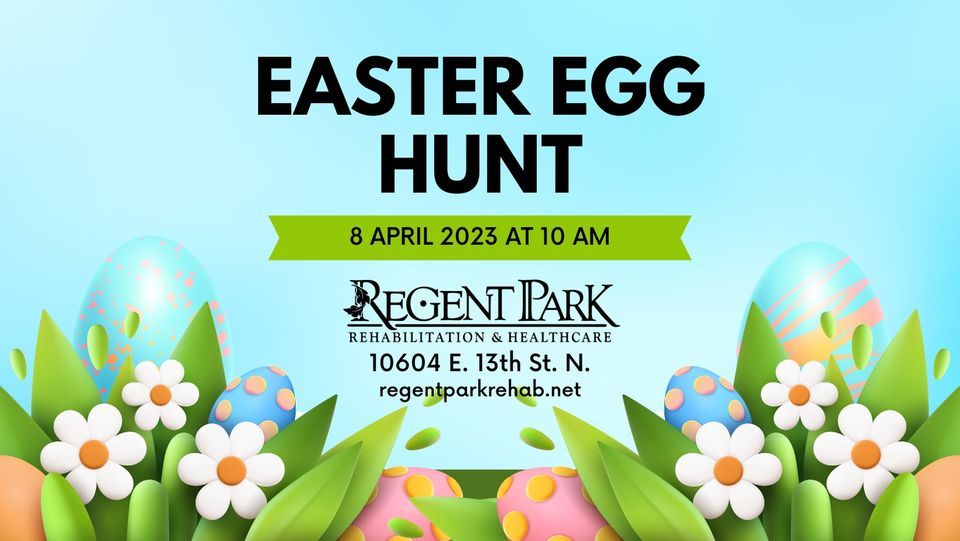 Advertisement
Details
FREE PUBLIC EVENT ~ BRING YOUR OWN BASKET
Check in at the Front Desk & sign up for the kids raffle!
*Special Appearance - Easter Bunny!!!
*Hot Dogs
*Cotton Candy
*Popcorn
*Snow Cones
*Face Painting
**Hunt for over 2000 eggs on our lawn at approximately 10:30am**
Come join us for a morning of FUN. Our residents LOVE seeing all the kids come in & visit our community!
Event Location
10604 E 13th St N, Wichita, KS 67206-3706, United States
Event Host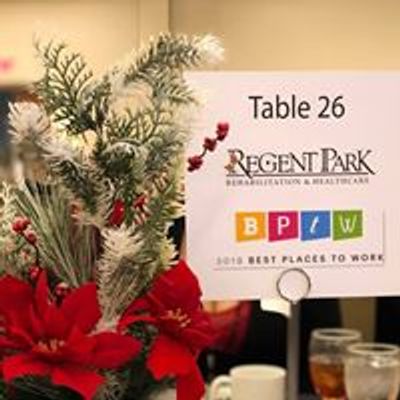 Regent Park Rehabiliation & Healthcare