Patchwork Scarecrow Paint and Sip
Date & Time
Fri Sep 29 2023 at 06:00 pm to 09:00 pm
UTC-05:00
Location
Funktastic Meads | Midlothian, VA
Details
Join us for a spooktacular evening of creativity at our Patchwork Scarecrow Paint and Sip event presented by Artistic Expressions by Ashley!
Are you ready to unleash your inner artist and have a blast? This paint night event is perfect for everyone whether you're a seasoned painter or haven't picked up a brush since kindergarten. ️Guided by the talented Ashley Jones and Maja Parrish you'll embark on a creative journey to bring scarecrows to life on canvas. Embrace the autumn spirit and learn various techniques to create your own unique scarecrow masterpiece.
No experience? No problem! Our expert instructors will provide step-by-step guidance ensuring that every stroke of your brush adds character and charm to your artwork.
As you immerse yourself in the world of paint and creativity you'll have the opportunity to sip on unique meads from Funktastic Meads. Crafted with love these one-of-a-kind beverages will add an extra dash of inspiration to your painting experience. Indulge in mouthwatering delights provided by Tazza Kitchen fueling your imagination and satisfying your taste buds throughout the event. ️
️ Don't miss out on this unforgettable evening! Tickets are available on AllEvents so grab yours now and secure your spot at the Patchwork Scarecrow Paint and Sip. ️
Event Location
Funktastic Meads, 1212 Alverser Plaza, Midlothian, VA 23113, USA, United States
Tickets & Booking Details
USD 45.00
Event Host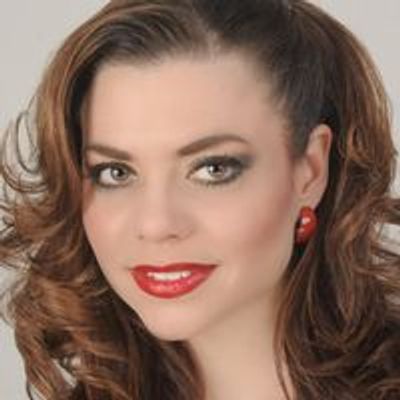 Artistic Expressions by Ashley