Lip Filler and Botox Friday's at our Medical spa in Los Angeles, California
Date & Time
Fri Dec 02 2022 at 10:00 am to 06:00 pm
Location
Skin Tightening, Botox and Lip Fillers by Skinsation LA | Los Angeles, CA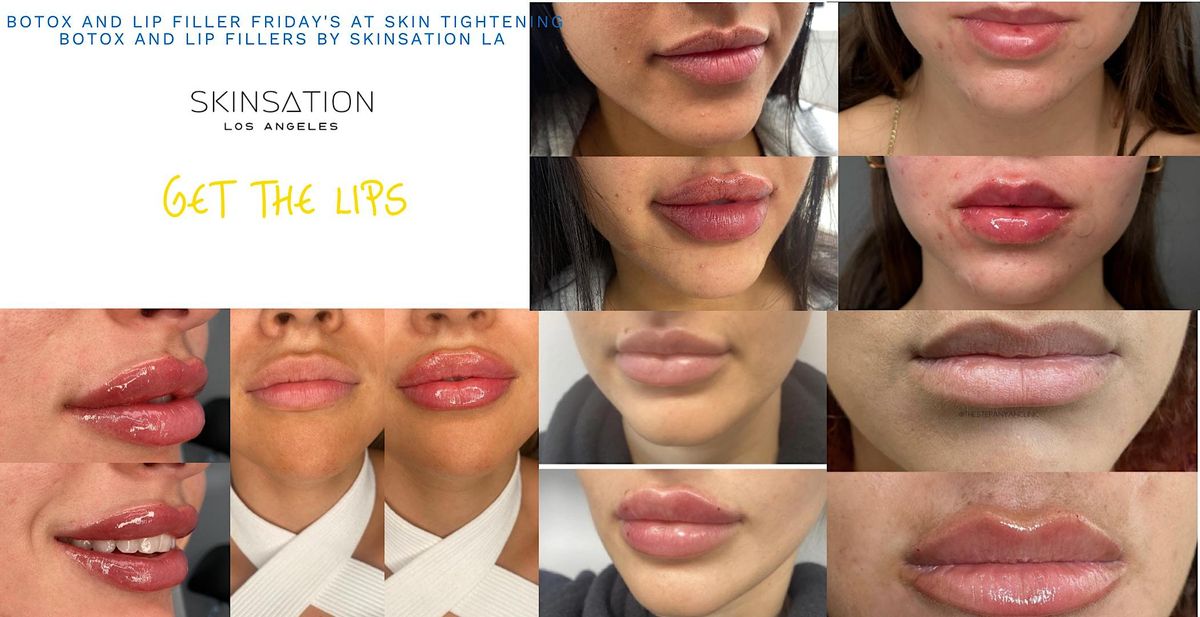 Advertisement
Details
Our Friday evening botox and fillers party in Los Angeles, California is a great place to pick up the latest skincare tips and tricks
About this Event



Skin Tightening Botox and Lip Fillers by Skinsation LA wants to give you a special invitation to come to our botox and fillers party in Los Angeles, California. It is a chance for our clients old and new to be treated with the lip fillers treatments at a surprisingly affordable price with no hidden fees. It is scheduled during the first Friday of every month, so drop by and get ready for your enhanced pout!


Restylane and Juvederm

Lip injections that involve the use of dermal fillers are often medically considered as lip enhancement. This is a non-surgical procedure. Our best performing dermal fillers include these below. Juvederm Lip Augmentation and Restylane.

The Principles of Lip Augmentation

Beautiful Lips Features The bottom lip is one-and-a-half times larger than the upper lip. The large majority of red lip show (mucosa) is in the center 2/3 of the lip. As the lips move to the corner of the mouth, the lips volume should taper off rapidly.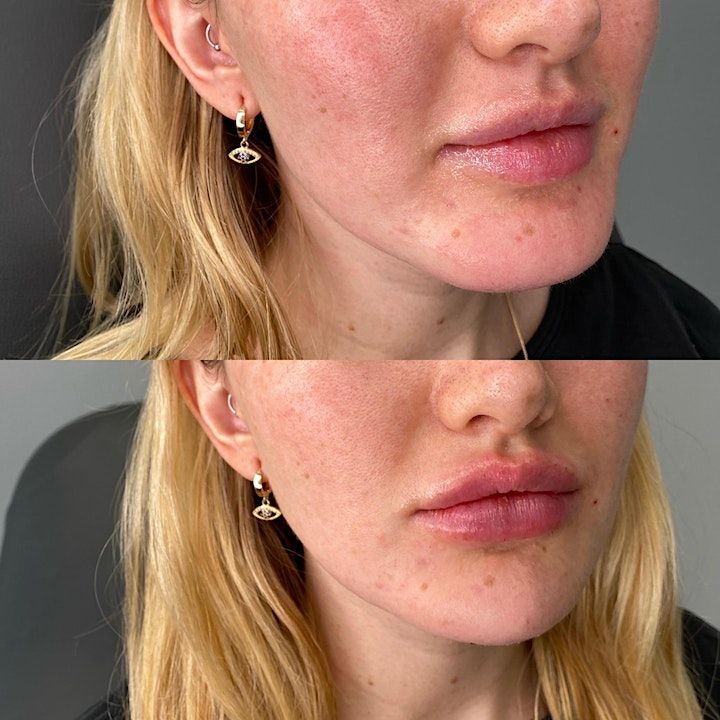 Preparing For the Lip Filler Appointment
Expect your appointment to last about 30 minutes, including topical numbing and filler treatment. As far as pain, you may feel a slight pinch and pressure during injection like you would a typical shot. To receive the best lip filler in LA, you will need to prepare for your appointment the best way possible. You may see a bit of swelling in the first 24 hours, but your results will be visible right away. Try to avoid lip products for a few days to allow the filler settle properly.
Expected downtime with Lip injections and botox?
There is very little down time. This patient went out to dinner the same night. A small, temporary bruise is apparent below the right lip. This was gone by the end of the week. For more information on lip augmentation please visit the FAQ page here. Sometimes a combination of fillers and fat grafting is necessary to restore youth.
Lip Enhancement, And Lip Fillers - Los Angeles ++
Our team at will help you make the lip augmentation choice that is right for you depending upon your overall health and your aesthetic goals. Contact one of our centers, located in Beverly Hills, Encino, Thousand Oaks, Valencia, Pasadena, Long Beach and Oxnard, for more information about .
Get in touch with us:
Skin Tightening Botox and Lip Fillers by Skinsation LA

Address: 6310 San Vicente Blvd Suite 325 Los Angeles CA 90048

Phone: (323)-413-2287

Plus code: 3J6J+5V Los Angeles California

Website: http://skinsationla.com/

Event Location
Skin Tightening, Botox and Lip Fillers by Skinsation LA, 6310 San Vicente Boulevard, Los Angeles, United States
Tickets & Booking Details
USD 575.00
Event Host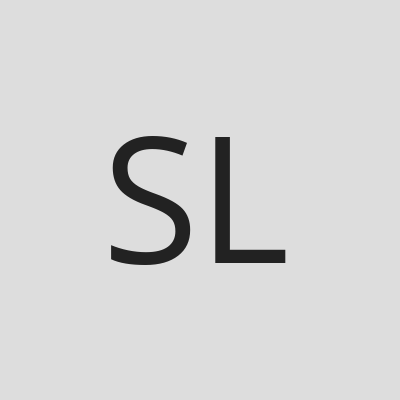 Skin Tightening, Botox and Lip Fillers by Skinsation LA