International Women's Connection
Date & Time
Sat Apr 01 2023 at 11:00 am
Location
14304 E Whitewood St, Wichita, KS 67230-8806, United States | Wichita, KS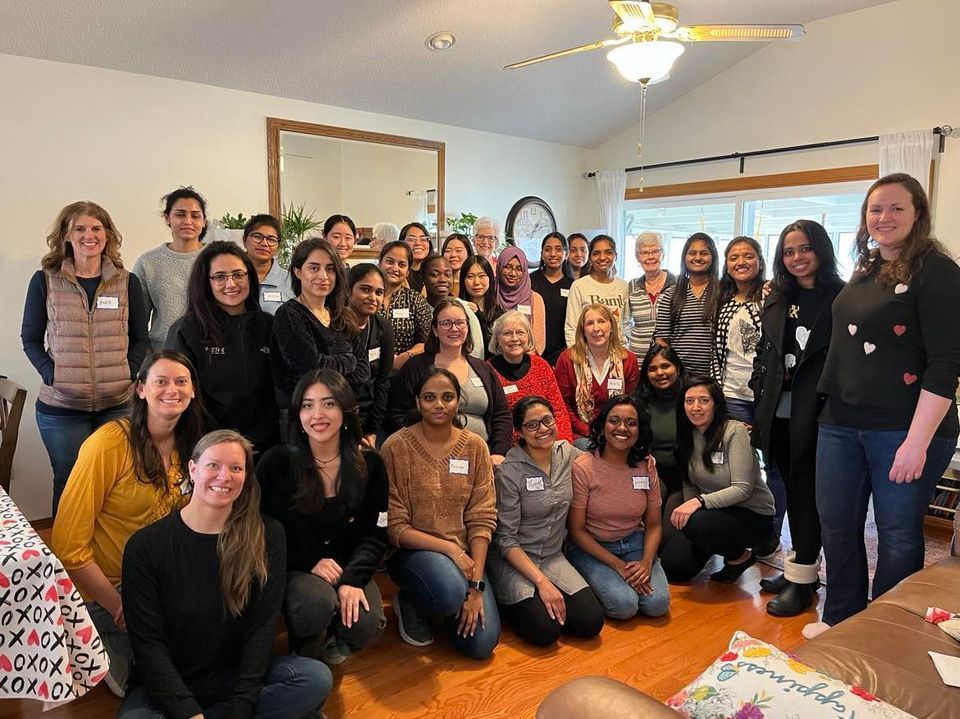 Advertisement
Details
Come join us for breakfast, making new friends, and learning about Easter! Please invite and bring your international friends with you.
Need a ride? Just show up at these locations!
The Flats (outside the front door) at 10:30am. Alicia is the driver.
Tall Oaks at 10:30am. Jessica is the driver.
Fairmount Coffee Company (on 17th St) at 10:30am. Kristina is the driver.
Brickstone Office at 10:30am. Kedre is the driver.
Live somewhere else? Text Audra for a ride (316-882-9830). PLEASE do this by 2pm on Friday the 31st.
Event Location
14304 E Whitewood St, Wichita, KS 67230-8806, United States
Event Host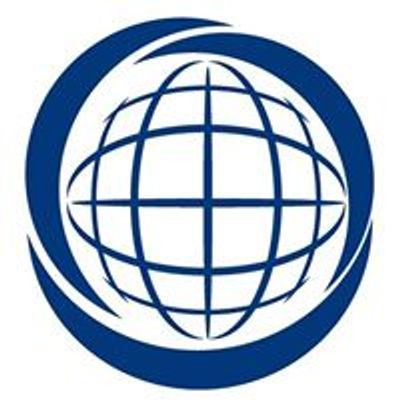 International Students Inc Wichita