Happy Hallow Hunt
Date & Time
Fri Oct 07 2022 at 11:00 pm to Sat Oct 08 2022 at 03:00 am
Location
Love Brings You Home by Rachelle |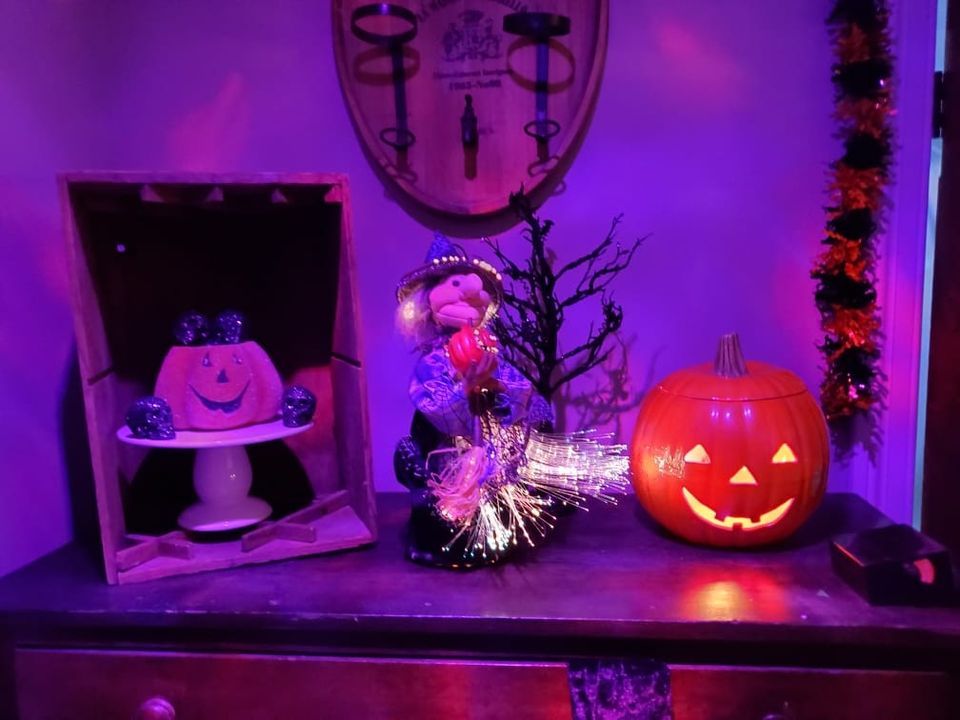 Advertisement
Details
Join us for the second annual Haubstadt Hallow Hunt ( formerly known as the Haubstadt Halloween Scavenger Hunt).
Starting Friday, October 7th, we will post a PDF with a list of addresses that are participating in the hunt. Each address will have at least one clue about the Halloween decorations around the home or business. Scavengers should guess the answers to the clues by taking pictures or writing them down.
Another PDF will also be posted containing the answers to each clue.
This event will run through Halloween night.
*** Please remember to respect the participants by remaining on the sidewalk or side of the street while finding the answers to the clues.
Event Location
Love Brings You Home by Rachelle
Event Host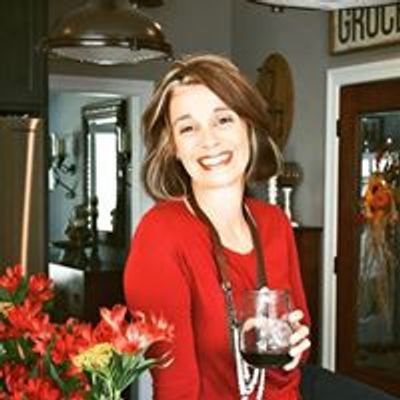 Love Brings You Home by Rachelle