Halloween Party Meet & Greet with Park City Paranormal!
Date & Time
Sat Oct 22 2022 at 06:00 pm to 10:00 pm
Location
418 Grand Ave, Merrill, WI 54452-2219, United States | Merrill, WI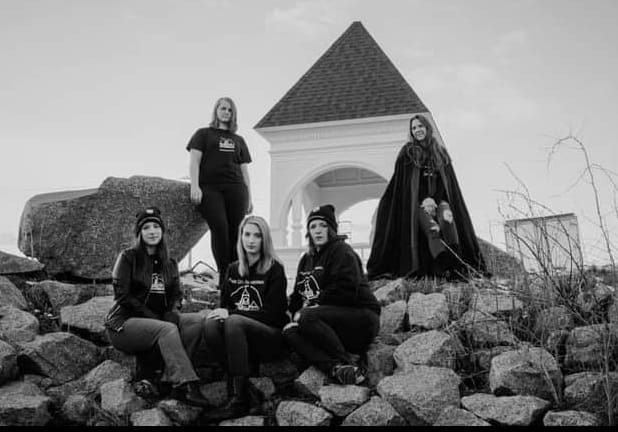 Advertisement
Details
Park City Paranormal's Investigation Team presents our first Halloween Party Meet & Greet! What to expect:
?Meet all members of the team & ask any questions
?Share experiences to be featured in our upcoming BOOK
?Hands on experience with our equipment
?Photos, recordings & evidence of our past investigations
**Refreshments offered**
?Music!
?Costumes encouraged!
?Merchandise for sale
?Other Paranormal investigators and mediums present
?and more!
Hope to see you there for a Spooky Time!
Event Location
418 Grand Ave, Merrill, WI 54452-2219, United States
Event Host