Family Ping Pong Night: Spring Pong & Easter Celebration!
Date & Time
Fri Mar 31 2023 at 06:00 pm to 08:30 pm
Location
888 Table Tennis Center | Burlingame, CA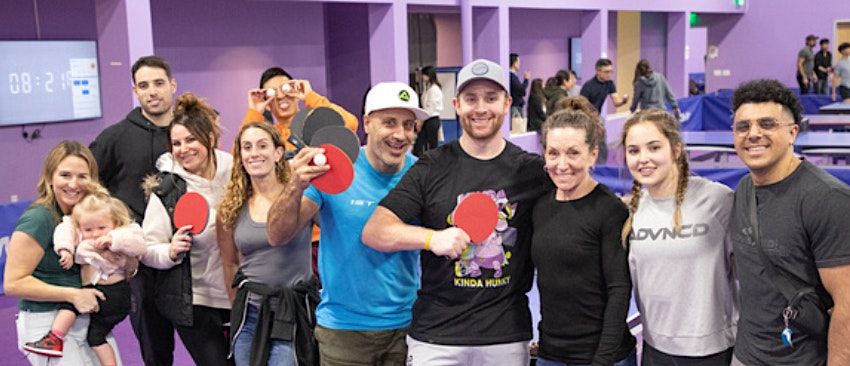 Details
Join us for Family Ping Pong Night at 888 Table Tennis Center!
About this Event


Join us for an Easter Celebration with some Spring Pong and a special Easter Ping Pong Ball Hunt!

We will be having a kids dinner buffet, some beverages and special Easter Bunny treats!

Come play ping pong with us in a friendly, casual and relaxed atmosphere with top table tennis coaches showing us some impressive moves! Eat some grub, play some ping pong and socialize with other local friends and family!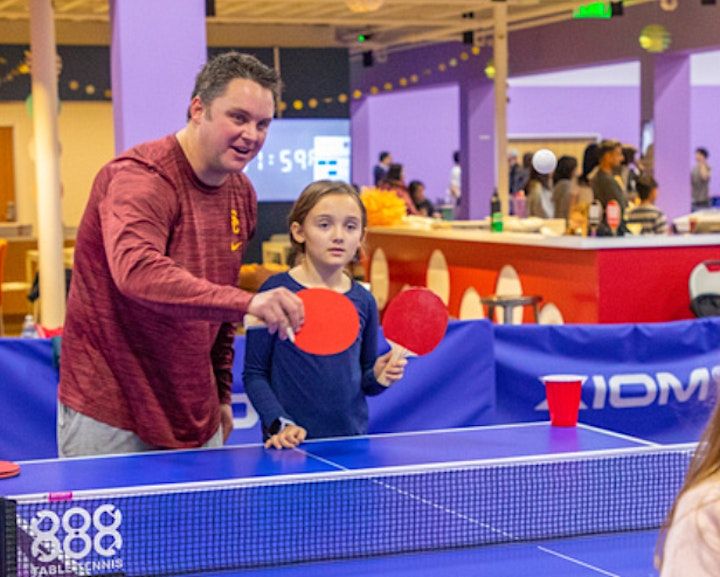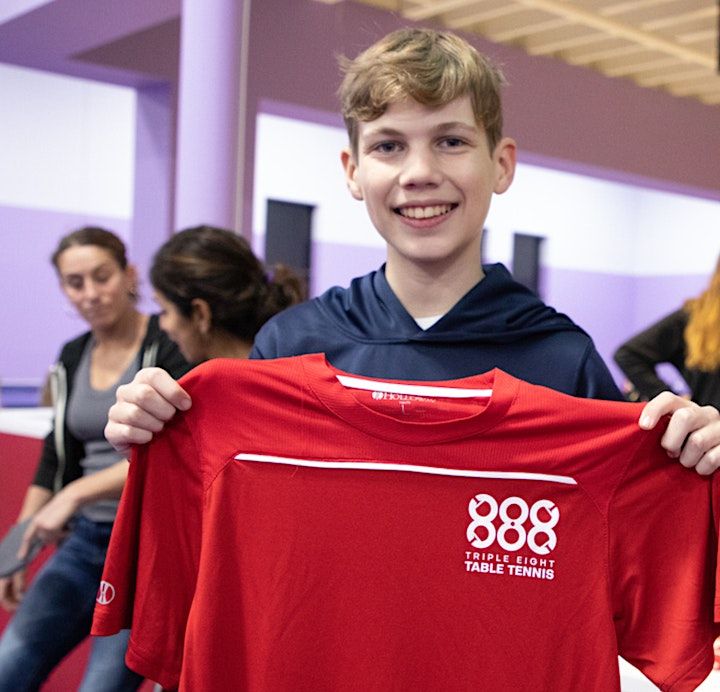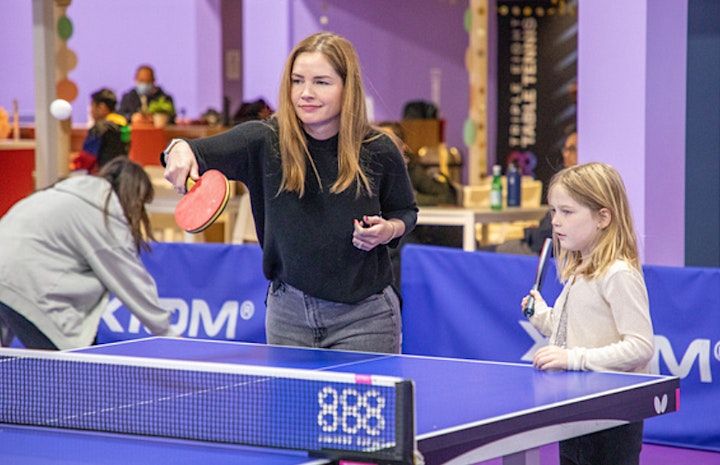 Event Location
888 Table Tennis Center, 888 Hinckley Road, Burlingame, United States
Tickets & Booking Details
USD 25.00 to USD 40.00
Event Host