Easter Toddler Yoga - for little ones and their grown-ups!
Date & Time
Tue Apr 04 2023 at 10:15 am to 11:00 am
Location
Yoga Hero | Leeds, EN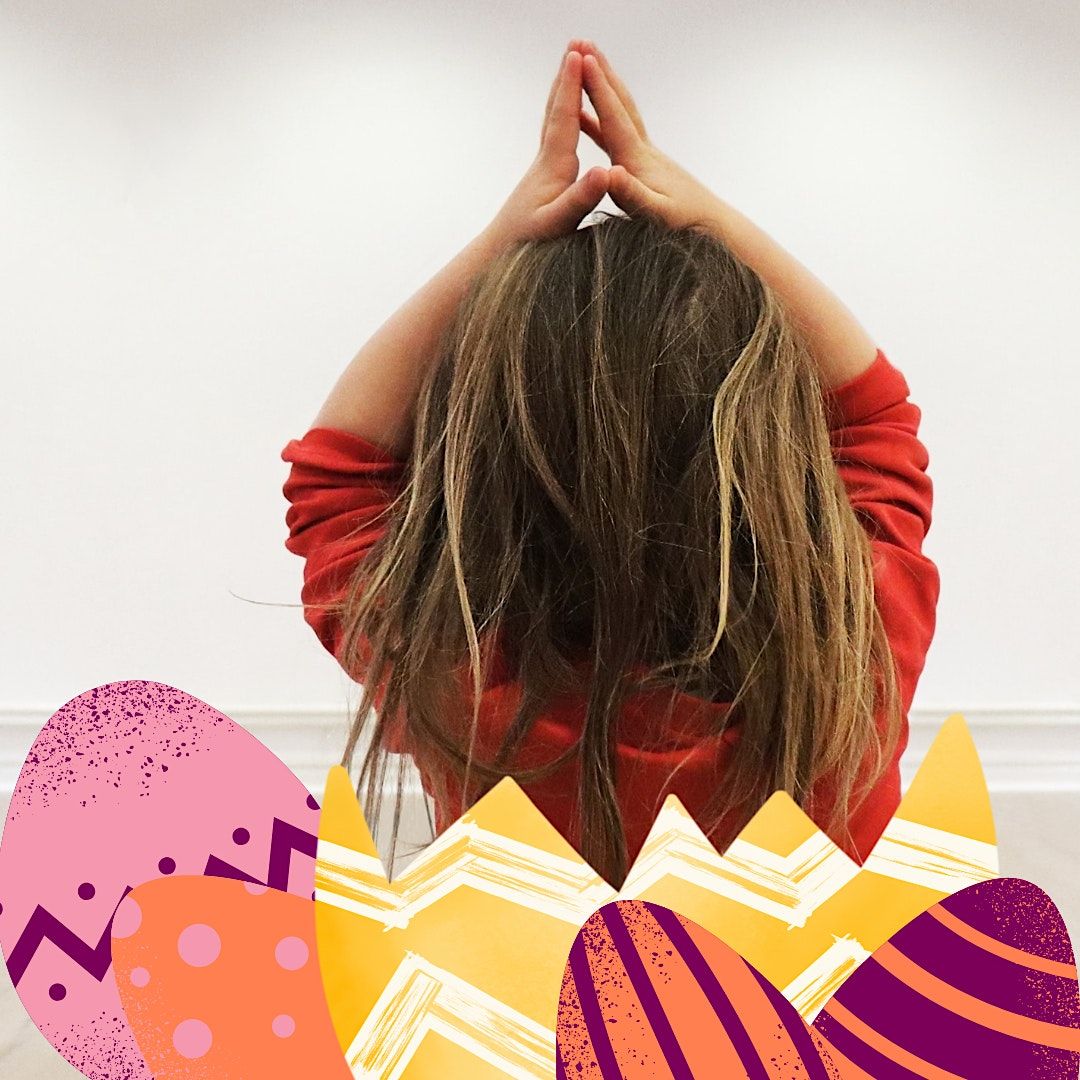 Advertisement
Details
STUDIO Easter-themed Toddler Yoga Workshop for little ones and their grownups
About this Event
STUDIO | Easter Toddler Yoga - for little ones and their grown-ups!

Join Charlotte for this playful, Easter-themed Yoga class for toddlers and their grownups.


This is a fun space for children to practice Yoga through storytelling and play. Sessions support your child's development, promotes creativity and nurtures physical and emotional wellbeing. 




This is a fun and friendly class open to all - no previous experience necessary.


"Charlotte has been teaching my little girl yoga at nursery and she loves it! The nursery is blown away by how brilliant and inventive she is with the kids! Here's to more yoga for children everywhere in the future."

"My toddler and I love yoga sessions with Charlotte. Her classes are always so fun and engaging, and she is really encouraging throughout. Thank you Charlotte! "


Perfect for:

*  Toddlers and their grown-ups





About Yoga Hero location and accessibility

Yoga Hero is based in a beautiful part of Leeds called Leeds Dock. There is free parking around the dock for two hours, or a multi-storey car park as well, just one minute's walk from the studio. Leeds Dock is also just a 10 minute walk from Leeds Train Station, there's a free water taxi service between the train station and the Dock!




Yoga Hero is completely children and baby-friendly being situated on ground floor for easy pram-rolling and has baby changing facilities on-site.




With our favourite North Star Coffee Shop just two doors down from the studio, serving incredible coffee and food during the day, this really turns out being your perfect day out with with the kids during the week!




Price:

*  £17.50 per family




About Charlotte

Hello, I'm Charlotte - a Yoga teacher and community dance artist based in Leeds. I create weekly Yoga classes on Youtube, and teach both Dance and Yoga classes to adults and children. I specialise in inclusive movement sessions for people with additional needs.




My qualifications include: 200 hour Ashtanga Vinyasa Yoga (2016) BA (HONS) Contemporary Dance (2017) Children's Yoga (2017) Baby Yoga (2019) Toddler Yoga (2019) Restorative Yoga (2019) Yin Yoga (2021) Meditation (2021) Inclusive activity award, SCOPE Charity (2021) I am also DBS checked, fully insured and first aid trained.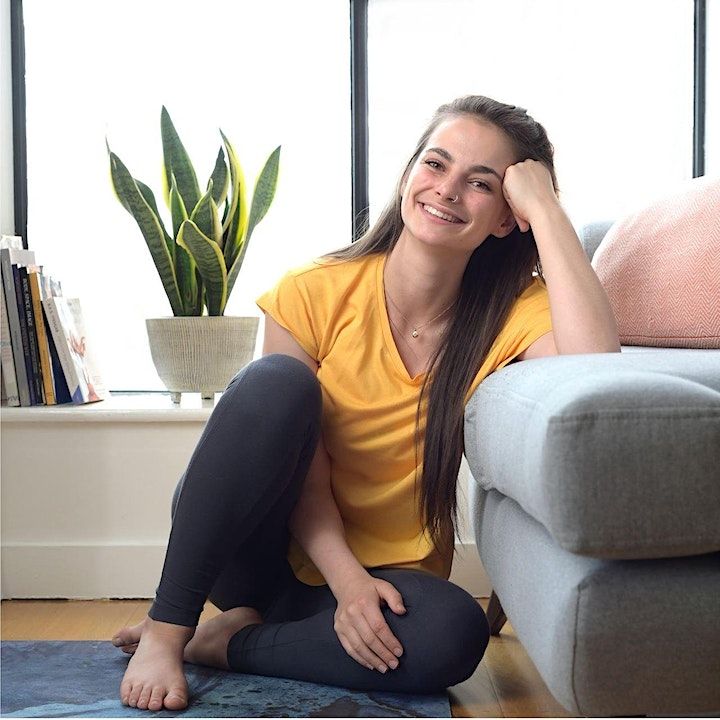 Event Location
Yoga Hero, Stanley House, Leeds, United Kingdom
Tickets & Booking Details
GBP 17.50
Event Host