Easter Egg Hunt
Date & Time
Sun Apr 09 2023 at 10:00 am
Location
Wichita First Church of the Nazarene | Wichita, KS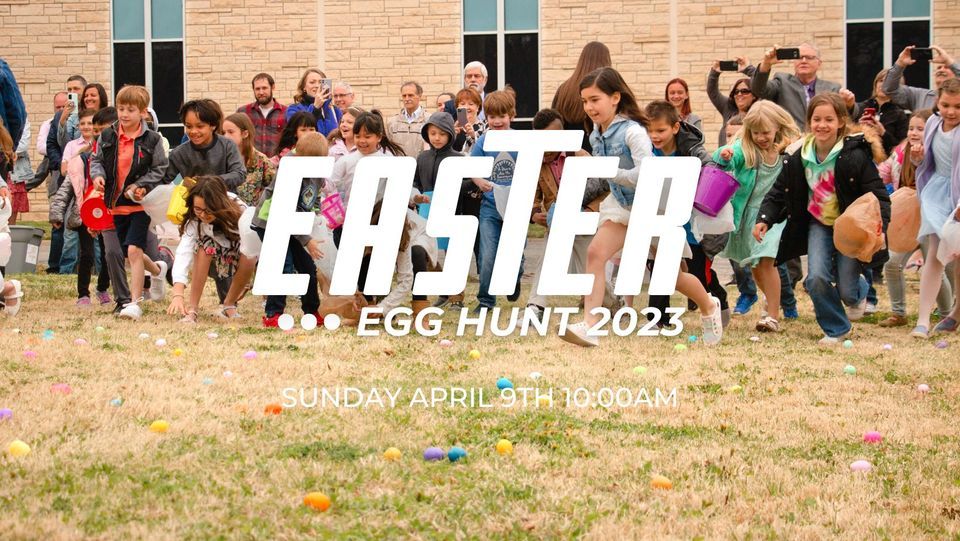 Advertisement
Details
Easter Egg Hunt 2023
Easter is almost here! It's time to start inviting our friends and neighbors. The Egg Hunt will happen at 10:00 am on Easter Sunday! The egg hunt will include giveaways, games, music, a photo booth, and of course eggs and candy!
See you there!!
When: Easter Sunday, April 9th, Time: 10:00 am
Where: Wichita First Church of the Nazarene. In the field on Lulu street just to the west of the building.
What: A fun free event for your whole family.
Event Location
Wichita First Church of the Nazarene, 1400 E Kellogg Dr,Wichita,KS,United States, Wichita, United States
Event Host