Drive-Thru Trick-or-Treat
Date & Time
Sun Oct 30 2022 at 12:00 pm
Location
Willamette Heritage Center | Salem, OR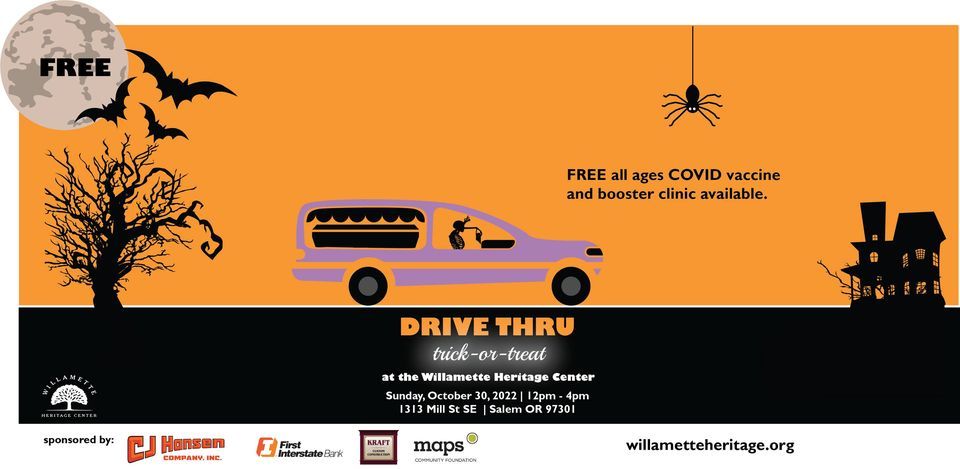 Advertisement
Details
Join us on Sunday, October 30, 2022 for the 3rd annual drive-thru Trick-or-Treat event at the Willamette Heritage Center.
Local businesses, non-profits, and individuals, aka "Candy Crew", will pass out candy and goodies to kiddos in their vehicles. Each car will drive through a route on the site to see all the fun booths and decorations.
This event is first come, first served. Drive-thru only. Entrance on 14th Street.
Event Location
Willamette Heritage Center, 1313 Mill St SE, Ste 200,Salem,OR,United States, Salem, United States
Event Host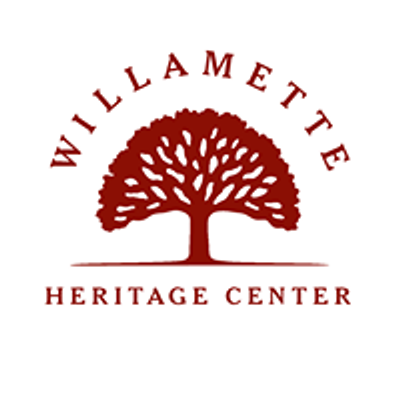 Willamette Heritage Center