Annual Halloween FunFest
Date & Time
Fri Oct 21 2022 at 05:00 pm to 08:00 pm
Location
Quiet Rein Sales | New Milford, CT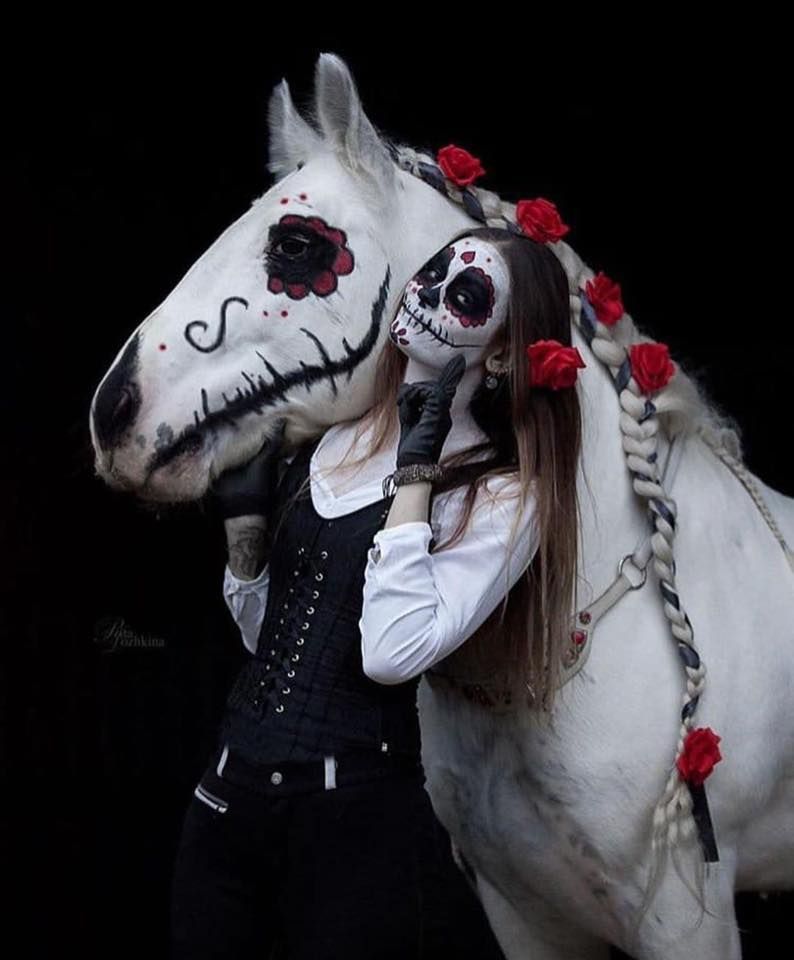 Advertisement
Details
Join us for our annual Halloween Party and Game Night!
Mounted games:
Key Hole
Barrel Race
Raise the Rail
SpookTown Obstacle Race
Catalog Races
Horse & Rider Apple Bob
Halloween Costume Contest
Stall Decorating Contest
$50 to participate in all, $30 for boarders/leasers. Please pay in advance via Venmo @quiet-rein-farm-llc
The PARTY is open to those riding in the games, participating in the contest, and those that aren't as well as friends and families!!!! Those of legal age may BYOB and please bring a snack or treat to share amongst friends.
Stall decorating may begin October 14th and will be judged at the start of the party. Winners will be announced at the party for the following categories:
-Funniest
-Best theme
-Spookiest
-Most Creative
You may decorate your horse's stall, or if you don't have one you can decorate a QRF horse's stall. Open to anyone in the Community Riding Program and Boarders. As a reminder doors must be able to open and management reserves the right to remove decorations off doors that startle horses. Keep in mind the decorations must be hung well enough to last until judging!****
To sign up, please let us know ASAP! Spots will be filled on a first come first served basis.
Event Location
Quiet Rein Sales, 8 Wells Rd,New Milford,CT,United States, New Milford, United States
Event Host