3rd Annual Christmas To Remember Car Meet/Toy Drive
Date & Time
Sat Dec 10 2022 at 06:00 pm to 10:00 pm
Location
Manny's Tex-Mex Cafe | Tyler, TX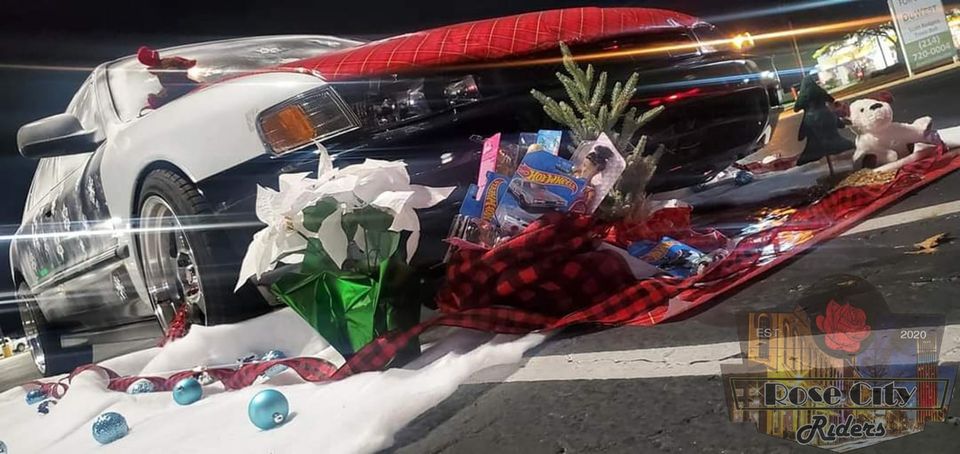 Advertisement
Details
It's that time again for our 3rd Annual car meet and toy drive! This year we have teamed up with Mannys Tex Mex Cafe along with other businesses to be able to put on a bigger meet! This year we will attempt to have a live band(weather permitting), as well as door prizes, refreshments, Santa and friends for photos, and so much more! We will have a trailer that we are trying to fill up with toys and we want your help to achieve that!
This is a free event and we just ask that you bring at least one(1) quality toy! Each toy will get you a ticket for the Door prizes that we will announce throughout the night!
The car meet is for all clubs, makes and models, lifted or lowered and all between! No burnouts or donuts! Respect the property and others!
If you have a business and would be interested in sponsoring the toy drive, we are looking for $50 or more! With your donation it will get your name on event t-shirts that will be sold at the event and it will go to helping pay for the band, door prizes, refreshments, and the left over donations will go to buying more toys to donate to an orphanage! If you would also like to donate a prize for the the door prizes you are more than welcome to do so! Questions message our President at 903-830-6485!
We will post on here any and all updates! Please share this to your friends and family and have them to pass it along too. We want to have a huge turnout! We hope to see you there!
Event Location
Manny's Tex-Mex Cafe, 1433 S. Beckham,Tyler,TX,United States
Event Host