???THE TRADITIONAL DANISH CHRISTMAS FAIR 2023
Date & Time
Sat Nov 18 2023 at 10:00 am to Sun Nov 19 2023 at 04:00 pm
Location
102 Willow St, Brooklyn, NY 11201-2202, United States | Brooklyn, NY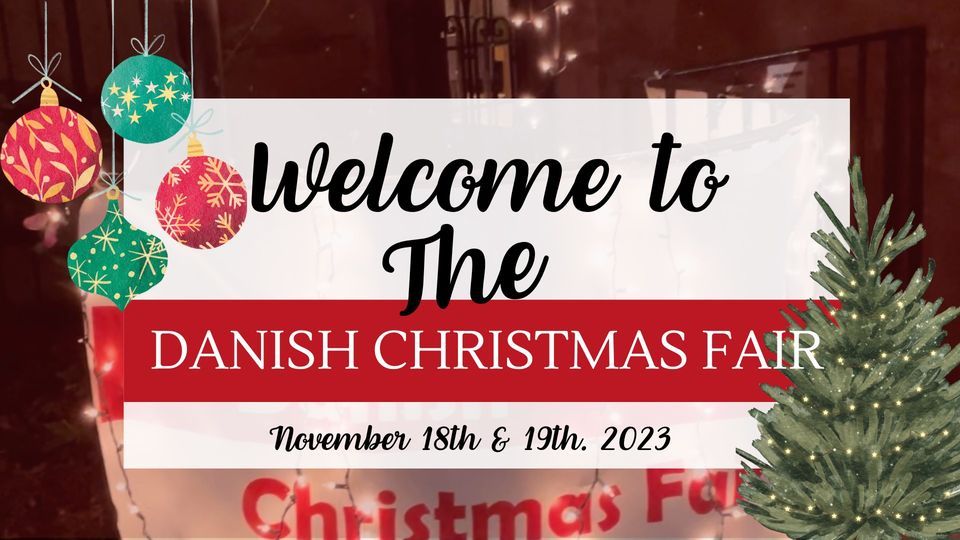 Advertisement
Details
Visit The Danish Seamen's Church in Brooklyn when we yet again host the annual, traditional Christmas Fair???.
Everyone is welcome!
Throughout Saturday november 18th and Sunday november 19th you will have the opportunity to:
?Try our delicious homemade "Aebleskiver" and "Glögg".
?Eat a Danish hotdog with all the traditional toppings.
?Stock up on all things christmassy and Danish.
We will be having lots of salted liquorice, pork loins, Danish design, remoulade, leverpostej, Christmas decorations, canned mackerel in tomato, calendar candles, marzipan, rice pudding, and most of all - infinite amounts of the world famous Danish "hygge"?.
?Time: 11/18 & 11/19 - both days from 10am-4pm.
?Entrance: Free.
We can't wait to see you! ?

Event Location
102 Willow St, Brooklyn, NY 11201-2202, United States
Event Host